Overview

Set at the crest of Lentara Road, the simple, modest façade of this modernist home fronts one of the most significant architectural designs of the 1970s. Known as 'Bowie House' after its first owner, it was created by Peter Hall of Hall, Anderson and Bowe in 1972, having just completed the Sydney Opera House; Hall was engaged as the second principal architect after Jorn Utzon's departure in 1966. Acknowledging Hall's design, RAIA assessed his interiors 'among the major achievements of Australian architects of the 1960s and 1970s' and considered that they combined with Utzon's 'great vision and magnificent exterior' to form 'one of the world's great working buildings'. 'Bowie House', has had just two owners in the ensuing 48 years and is now ready for a new custodian.

Nestled into a wide, rectangular acre with 100 metres of street frontage, the home is brilliantly integrated into the site; it is oriented directly to the north with gun-barrel views straight up Pittwater to Lion Island. Crossing the threshold, the home is fully revealed as a singular expression of modernist design principles; clean, uncluttered lines, minimal ornamentation and an elegant application of form and function. The interior plan is open and fluid yet possesses a symmetry and balance that's quite remarkable; the main floor feels grand, yet intimate, with the warmth of Tasmanian Oak joinery paired with floor-to-ceiling glass and spectacular coastline views from every vantage point.

The Design

The quality of 'Bowie House' is immediately evident. Constructed of full brick, all main living areas are designed to merge with sunlit terraces and the saltwater pool; airy, open interiors are flooded with north light from morning till evening. The home retains nearly all design features of the original, from the clean, modern lines of the cabinetry to the wood-weave blinds and open plan island kitchen.

A few updates have been made downstairs, which now includes a rumpus/media room and studio space. The original dining room is up a few steps from the main lounge – it opens to a private terrace and easily converts into a fourth bedroom if needed. The master suite is full of drama, fronted on two sides with full-length glass and unforgettable vistas. There is massive storage space throughout the home, an extra powder room on the main floor and garaging for up to five cars with internal access; there is also ample space for a championship tennis court.

Architectural drawings by David Bowe, Peter Hall's partner, were commissioned to extend 'Bowie House' and the plans are available for the next custodian's use. It's already considered one of the finest modernist homes on the peninsula; a careful addition will create an estate of unrivalled position and architectural significance.

This property is available for viewing by either attending the scheduled open homes or by private viewing should this be your preference. All necessary measures have been put in place to adhere to the recent Government regulation and to protect the health and safety of all parties. For more information please contact the listing agent.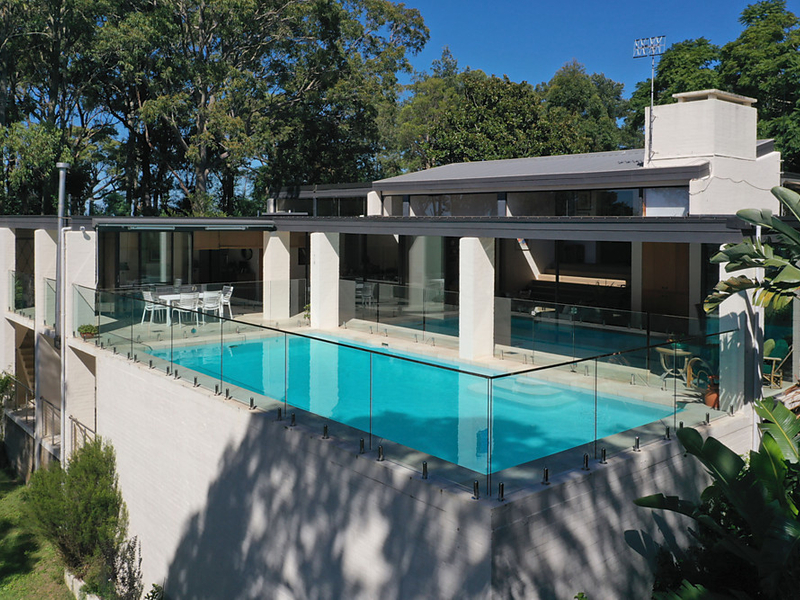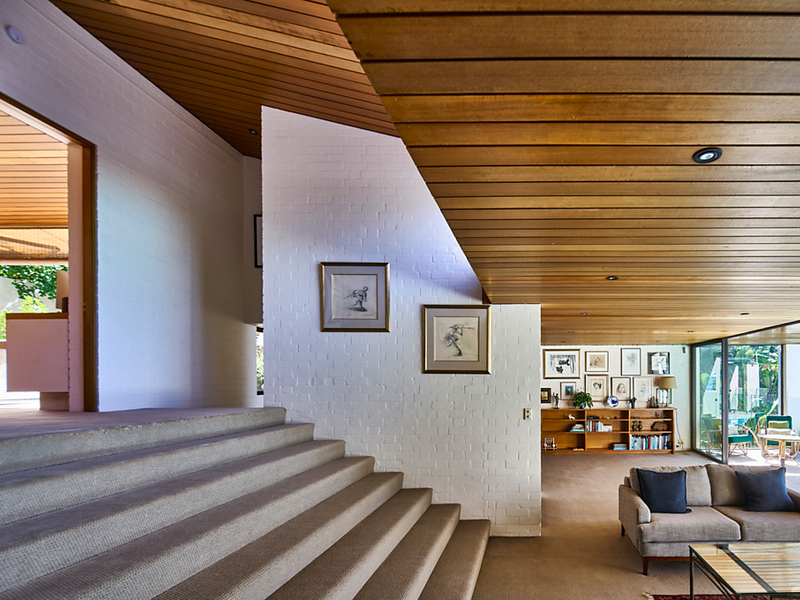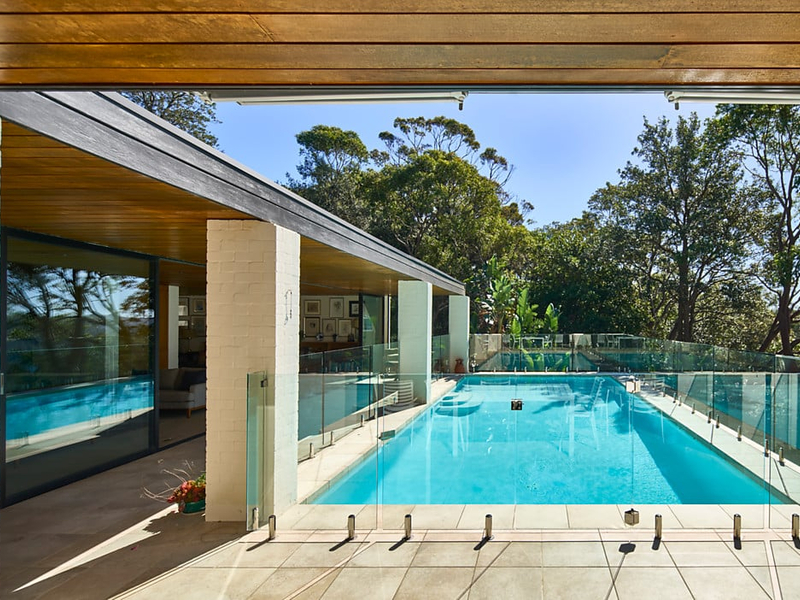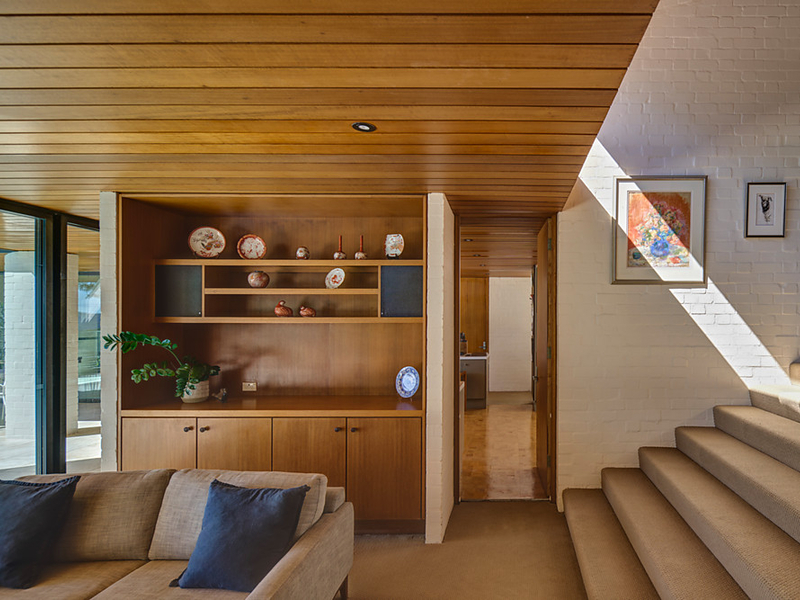 Specifications
$837 per quarter
$9.85 per quarter
4042 m2